Get an introduction to RCL Cloud Services and learn how we can help you to install it.
---
What is RCL Cloud Services?
RCL Cloud Services is suite of applications that are hosted as websites (web apps) in the Microsoft Azure Cloud. Cloud Front is comprised of a Main application as illustrated below: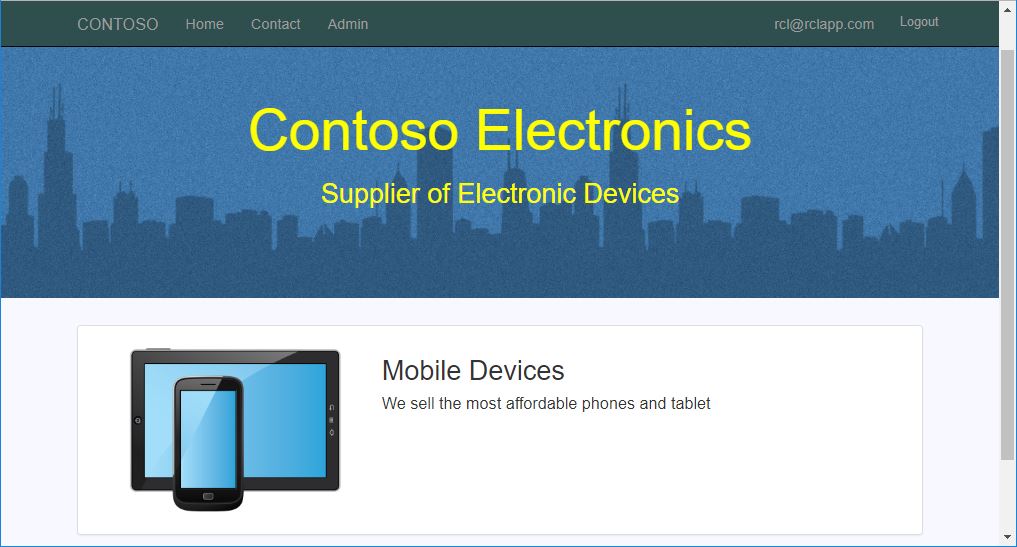 Within the Main application, you can install individual applications. The following is a list of the applications currently available.
Selling Service
Selling Service allows you to show case your products, services, courses, etc. online.
You can add Pay Pal buttons to accept credit card payments online.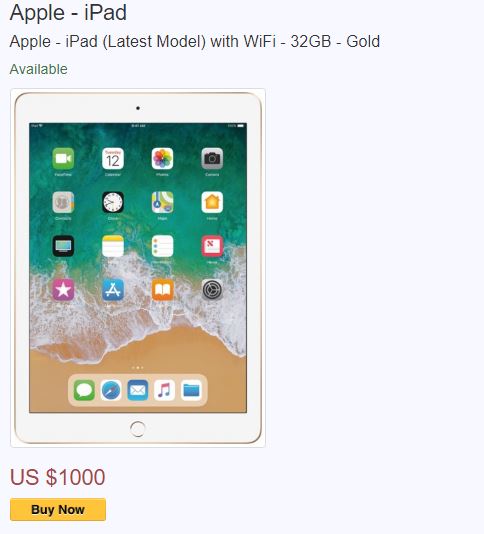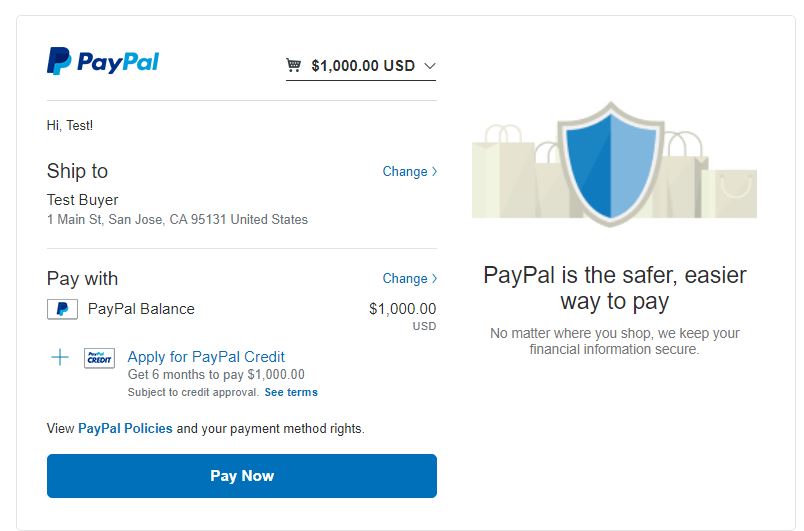 Selling Service also allows you to sell events such as workshops, training, entertainment, etc. There is an online registration page built in.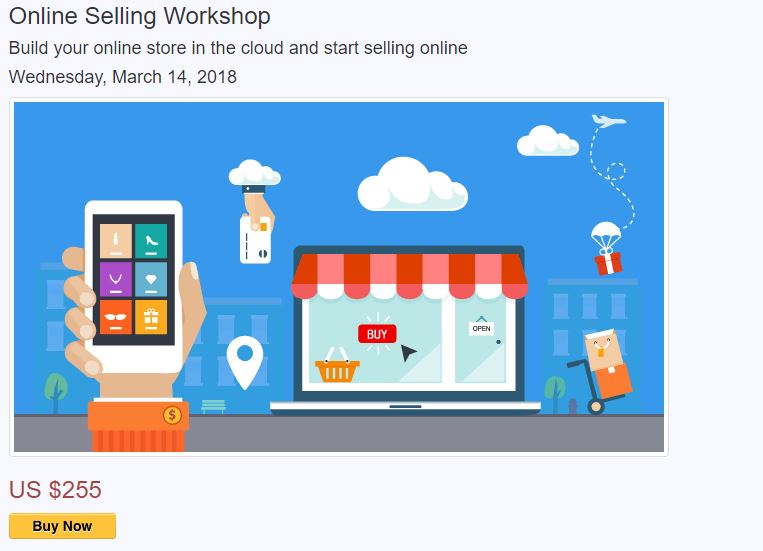 You can track the conversions of your Facebook and Google Ads by including tracking pixels on the website. You can determine how effectively your ads lead to a purchase or other conversions on your website.
Email Marketing Service
The email marketing service allows you to create your contacts lists and run email campaigns.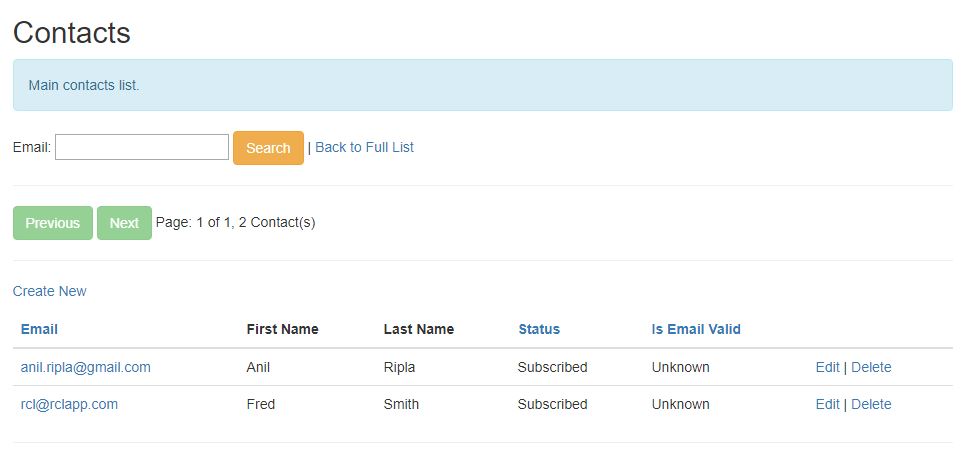 You can track the metrics of your campaigns.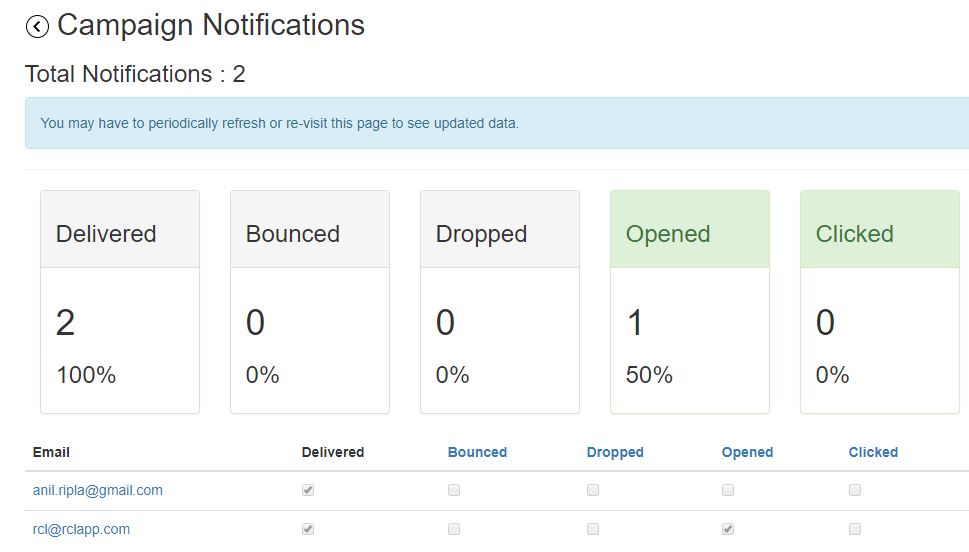 RCL builds its site with Cloud Services
We updated our website (the one your are on right now) in January 2018. The entire website is built with RCL Cloud Services. We used the following applications in our website:
Main
Selling Service
Email Marketing Service
Identity Service
We were able to provide the following functionality to our website:
Listing our services
Posting our contact information and google map
Providing news and articles
Showcasing our products
Accepting credit card purchases
Selling events and providing online registration
Running email marketing campaigns
Helping others install and use Cloud Front
We are willing to help you understand how to install and use RCL Cloud Services. If you need assistance please email us at:
or call us at:
665-4098